Private notes
Give your employees access to an area for private notes connected to their 1:1 meetings.
Private notes connected to the one-on-one agenda
One-on-ones are an essential forum for communication, collaboration, and employee development. But for the staff meetings to really have an impact, it's also important to document them and take action on what's being discussed. 
In the one-on-one agendas, there is space allocated for taking notes in the one-on-one agenda, both for the manager and the team member. There is a space for shared notes that both parties can access, but there is also a space for private notes. This is a valuable feature that helps each person remember and reflect on what's been said, and how to achieve the objectives discussed.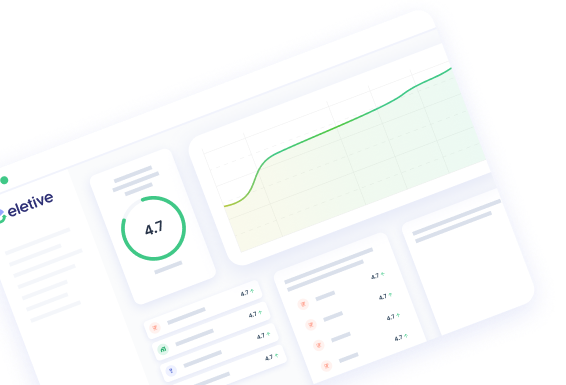 See Eletive in action
We'd love to show you what Eletive can do for your organisation. Get in touch to schedule a demo!
Talk to sales