The People Success Platform
Build a workplace where people thrive
Get the tools you need to measure and increase engagement and performance and build a culture of self-leadership.
Book a demo
Employee engagement matters
Organizations with highly engaged employees experience:
200%
higher customer loyalty
59%
lower employee turnover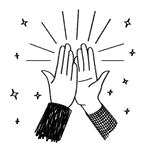 Empower your managers. Develop your people.
Ask the right questions at the right time. Take meaningful action on the answers.
Employee engagement
Get realtime insights with pulse surveys
Read more
Instantly know what is working and what isn't
Real-time pulse surveys measure engagement levels in all parts of your organization.
Make better decisions based on data
Leverage Machine-learning and smart surveys to get valuable insights.
Spend less time reporting and more on executing
Get instant access to real-time data, with easy-to-use and intuitive dashboards, heatmaps, and reports.
Performance management
Align around goals and track process
Read more
Create action plans and track progress
Create action plans based on the survey results on organizational, segment, and employee level.
Set SMART goals and reach them
Align around common goals and track progress. Use OKRs to visualize targets and breakdown silos.
Support your leaders with tools and processes
Create organizational templates for 1:1s and collect all information in one place.
Self-leadership
Create a culture of self-leadership
Read more
Invite employees to take ownership
Give employees access to their own dashboards, and enable them to track and own their experience and progress.
Include employees in creating action plans
Give managers and employees tools to create a great company culture together
Inspire with guidance and advice
Empower employees with advice based on OBM (Organizational Behavior Management) research.
"We used to send out surveys only once a year. But with Eletive, we can do it as often as we need to, and it's easy and convenient."
Annika Holm Sundström
Head of HR, Rusta
"Eletive empowers our managers to be active leaders and work together with their teams in creating a better workplace for everyone."
Christina Hagdahl
HR Business Partner, Total Produce Nordic
"With Eletive it's easy to compare our companies and the segments within them, so we can create internal benchmarks and share knowledge."
Malin Fagerlund
HR Manager, MECA/Mekonomen Sweden
What Eletive brings to your business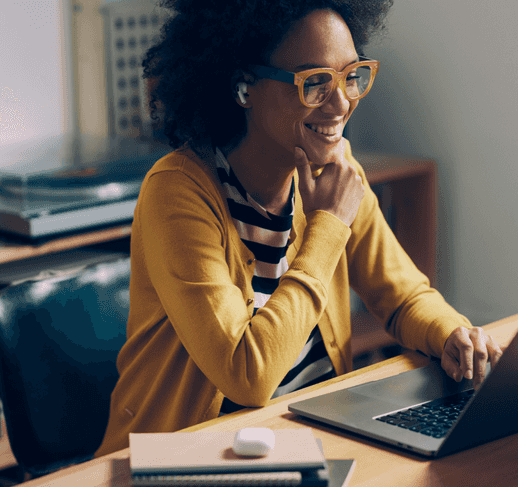 Spend less time on admin. And more on action.
Slice and dice your data based on segments and use attributes to gain deeper insights. Use flexible access management to empower your managers and free up HR's time to focus on the big picture.
Read more
Integrate with the tools you already use
Automate tedious manual tasks and integrate with any HR system, and save time by streamlining your processes.
Read more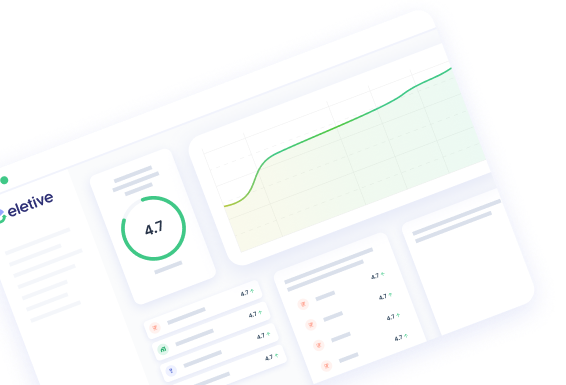 See Eletive in action
We'd love to show you what Eletive can do for your organization. Get in touch to schedule a demo!
Talk to sales