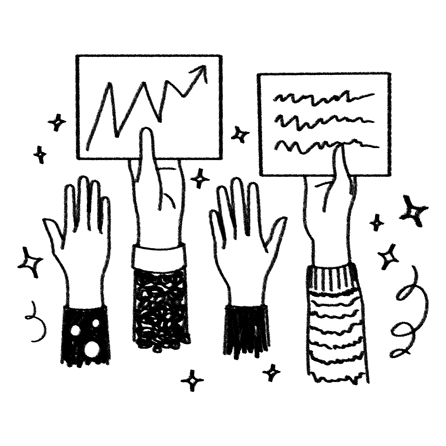 People science
The psychology of employee engagement and high-performing teams.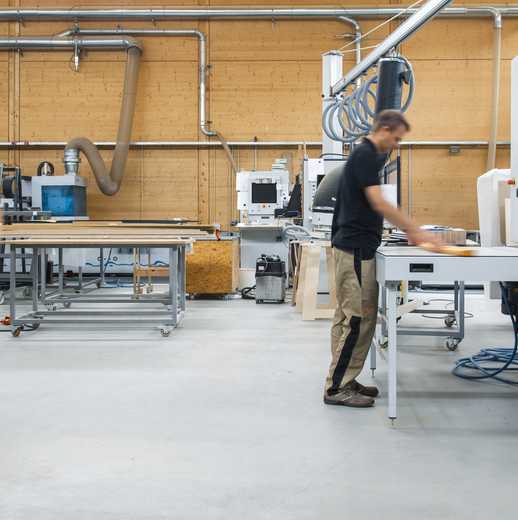 Leverage the latest science to build a world-class employee experience
Our platform is built on the latest advances in modern organisational development science and organisational management theory.
We help organisations go beyond statistics and focus on uncovering the true drivers of human motivation and employee engagement. Our team of people scientists works continuously with our product team to refine and update the Eletive platform and develop the functionality that will help your organisation reach its goals.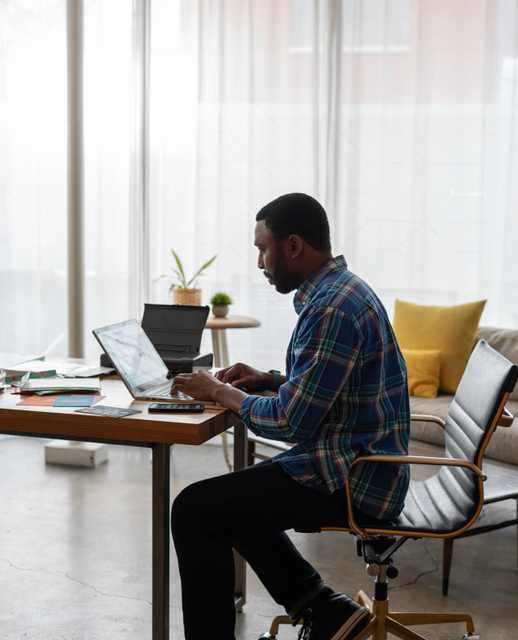 Use real-time data to make decisions in the present - and to forecast the future
The ability to prioritise wisely between tasks and forecast future trends and outcomes are strong success factors for organisations. For those who master these skills, the leap forward is huge.
Not only does Eletive enable people leaders to make scientifically supported forecasts about what tomorrow will bring. The platform also supports leaders and employees with hands-on advice and suggested actions on how to reach the best possible outcome. The key to reliable predictions is having access to tools and techniques for gathering the right information about the specific aspects associated with the desired outcomes. In scientific terms, this is called Predictive Validity. That is what Eletive is all about.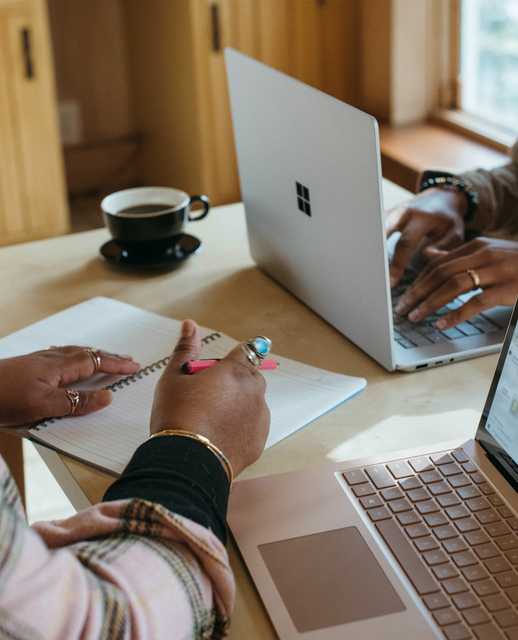 Ensure statistical reliability and validity with a scientific and evidence-based approach
At Eletive, statistical analysis is continuously performed to ensure that the tool meets the criteria for good reliability.
The reliability is assessed by using Cronbach's alpha, a statistical measure of the internal consistency of a test, described as a number between 0 and 1. Internal consistency refers to how well different parts of a test measure the same underlying concept. Apart from Cronbach's alpha analysis, bivariate analysis (Pearson correlation) is performed, measuring linear correlation by pairing every single item with all other items. This yields a more in-depth view of the spread within each driver. The drivers have proven to be consistent and the tool is statistically very reliable.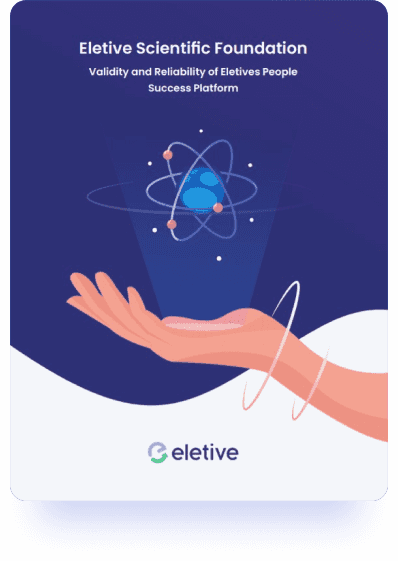 Eletive Scientific Foundation
Download our e-book about the Eletive Scientific Foundation
Grab your copy