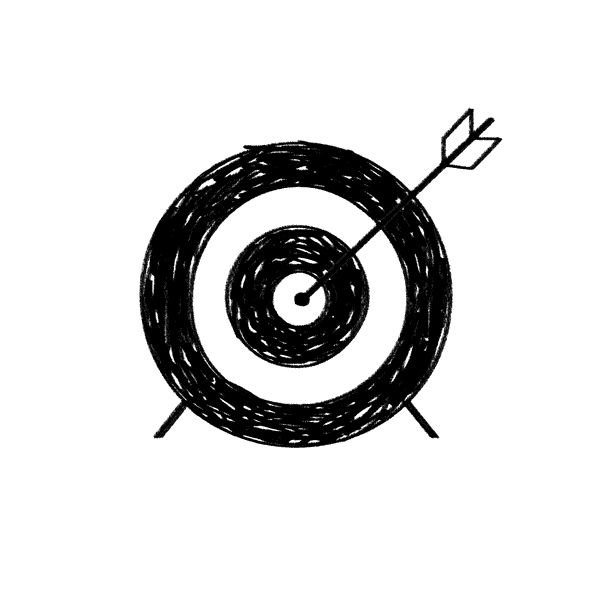 The Eletive Effect
When your people succeed, so does your organisation. With Eletive, you develop your people and organisation in parallel.
"Eletive empowers our managers to be active leaders and work together with their teams in creating a better workplace for everyone."
Christina Hagdahl
HR Business Partner, Total Produce Nordic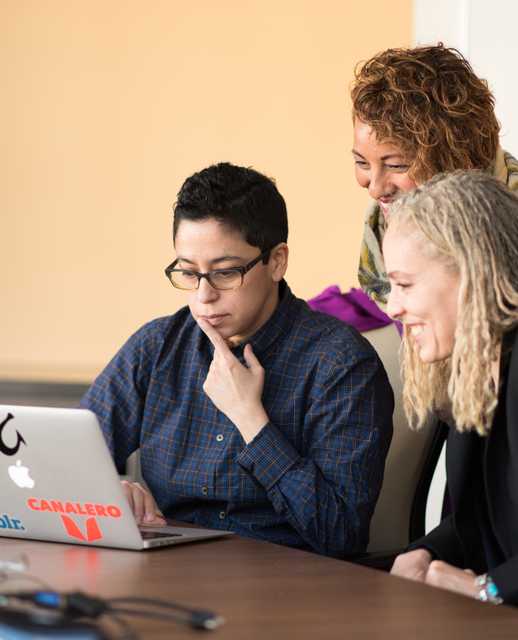 Engagement impacts bottomline
The true value of employee engagement
The business value of employee engagement cannot be overstated. Engagement has a direct impact on all aspects of an organisation - from productivity, employer brand, and employee attrition to eNPS, absenteeism, and customer satisfaction.
Engagement affects the Cost to Value of each employee dramatically, impacting both the level of value each employee brings and the duration of time that contribution lasts. When your people are engaged in their work, they pursue success. And when your people succeed, so does your organisation.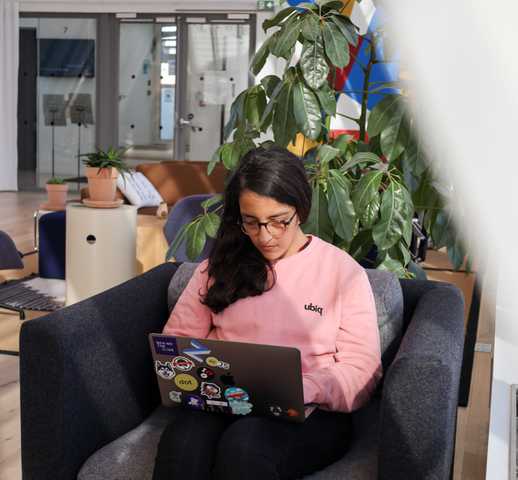 Culture drives growth
The Employee Engagement Flywheel
People who are engaged in their work:
Are more productive, more innovative, and provide a better customer experience
Are healthier, happier, and less absent from work
Are more likely to stay longer with the organisation
Are more likely to recommend their workplace to peers
A high level of engagement means every employee contributes more to your mission, for a longer period of time, and is happier and healthier while doing so.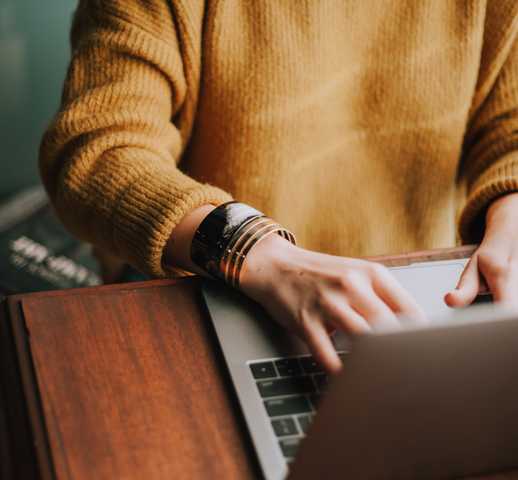 Real-time data changes everything
Intelligent pulse surveys powered by machine-learning
The old way of measuring engagement, with yearly employee engagement surveys, is problematic. An annual survey will only provide a snapshot of the situation at that particular point in time. But the employee experience and the level of engagement change over time. With intelligent, agile pulse surveys, Eletive provides you with real-time insights. So you can focus on what's relevant today - and not what was relevant yesterday.
Empowered people drive change
Involving the whole organisation in building a better workplace
The Eletive platform is unique in how it involves the whole organisation in increasing engagement. By providing employees with the tools to take active ownership, Eletive removes pressure from managers and HR - inviting everyone to help co-create a winning company culture.
Empowering self-leadership
Features like in-app advice, individual dashboards, individual notifications, and recommended actions help shift the organisational dynamic towards constructive dialogue and collaboration. To create workplaces where everyone gets to be themselves, lead themselves, and contribute their best effort.
All features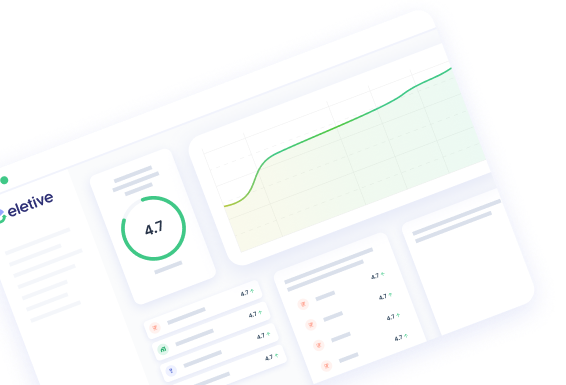 See Eletive in action
We'd love to show you what Eletive can do for your organisation. Get in touch to schedule a demo!
Talk to sales