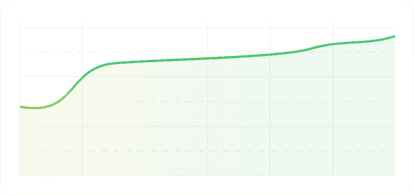 The feedback I receive helps me grow and develop
4.8
Reduce sick leave and employee turnover
Understand your organisation to increase employee retention, reduce regretted attrition and build a healthy workplace.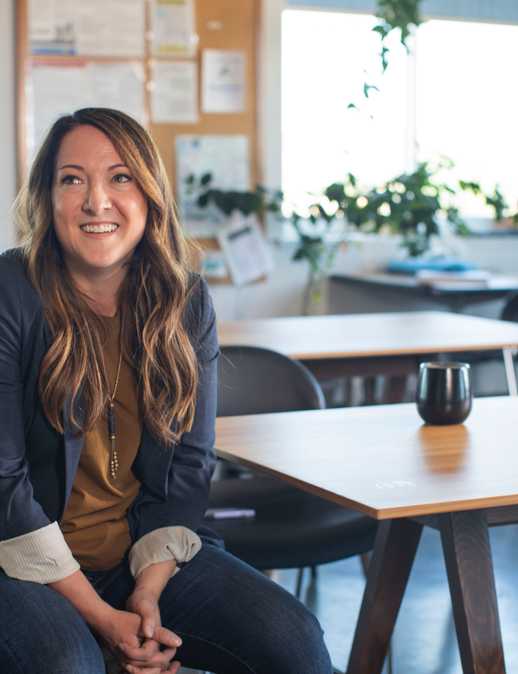 Build a workplace where people want to stay and grow
Keeping your top performers is crucial to maintaining a high growth pace and a sustainable operation. Every time a valued employee leaves or gets ill, your organisation loses momentum and money. And the cost of employee turnover is high. Replacing an employee often costs as much as 6 to 9 times their monthly salary.
A company culture where employees feel valued, heard, and appreciated is essential to reducing both employee attrition and sick leave. A culture encouraging work-life balance, with clear career paths, and where feedback is welcomed increases your chances of retaining your employees for a longer period.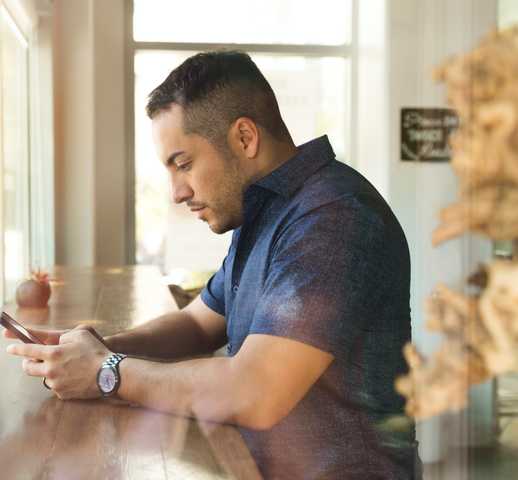 Definitions
Employee turnover is the number of employees who leave an organisation over a specific time period.
Employee retention is the number of employees an organisation keeps during a given time period.
Regretted attrition refers to employees who decide to leave the organisation of their own accord, as opposed to those whose employment was ended for other reasons.
Best practices

5 ways to reduce employee turnover in your organisation

01

Measure employee engagement with pulse surveys

The Eletive platform allows you to work proactively with employee engagement in a modern and data-driven way. Measuring the level of employee engagement with intelligent pulse surveys will give you actionable insights about the state of your organisation so that you can continuously improve the workplace environment. Track the effects of your HR initiatives to make sure they're leading to positive results, and empower your managers with employee feedback data – to help them be proactive in their day-to-day work.

02

Connect engagement data to performance management

Managers have a significant impact on employee retention and are also the ones who face immediate consequences when employees decide to leave. Providing your managers with the tools and frameworks that empower and support them in their roles is a vital piece of the retention puzzle. You've probably heard the saying, "people don't leave bad jobs; they leave bad bosses." Supporting your managers with the tools and insights they need to increase engagement and manage performance in their teams is often the most efficient way is to reduce employee turnover. With Eletive, you get everything you need to increase employee retention, engagement, and performance – conveniently gathered in one place. The Eletive platform also supports your managers and employees with built-in advice and suggested actions to help make sure that the feedback leads to meaningful measures.
03

Communicate clearly around company goals and strategy

Ensure everyone knows what projects are coming up and how each person can contribute. Doing this right creates excitement within a team about upcoming opportunities. Doing it wrong will instead create stress and a sense of overwhelm and lack of control. Employees can't hit goals without knowing what they are and where to find them. When every part of an organisation understands the general direction, everyone can contribute to meeting those goals. When you communicate clearly about where you want the company to go, it provides direction and motivation. With Eletive, you can create clarity and transparency around goals using effective and proven methodologies for individuals and teams.

04

Take action on employee feedback

Did you know that employees who don't believe action will be taken based on their feedback are 7 times more likely to be disengaged and eventually leave? The importance of making sure employees know that their opinions matter cannot be stressed enough. To leverage the full power of engagement surveys, the focus needs to be both on collecting the data and on acting on the results. In the Eletive platform, you can connect the results of your employee surveys to trackable goals so that you can monitor the impact of actions and HR initiatives.

05

Prioritize regular feedback and 1-on-1s

Providing regular feedback on performance is essential to increase engagement, performance, and retention. This is important for all job roles, especially in the more senior ones where performance impacts many other people's lives and work. Eletive provides your organisation with a user-friendly framework for 1-on-1s, where information and action plans are conveniently gathered in one place. Here you can also offer staff meeting templates to support your managers in their work.
"Eletive is an intuitive and user-friendly platform; whether you're an employee responding to the survey, a manager creating action plans, or part of the management team looking to follow the results over time. We feel that with Eletive, we've finally found a modern tool for measuring employee engagement."
Annika Holm Sundström
Head of HR, Rusta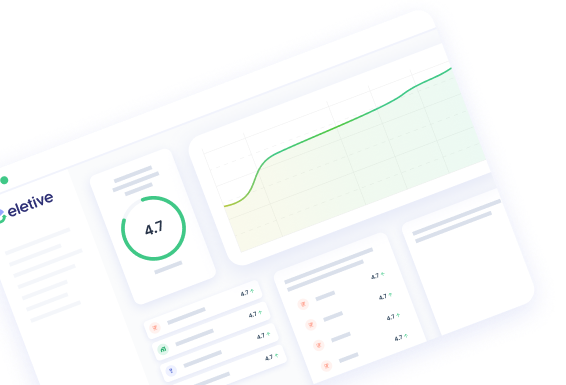 See Eletive in action
We'd love to show you what Eletive can do for your organisation. Get in touch to schedule a demo!
Talk to sales