Customer experience
Change Management
Access content, customisable resources and best practices to drive adoption of Eletive in your organisation.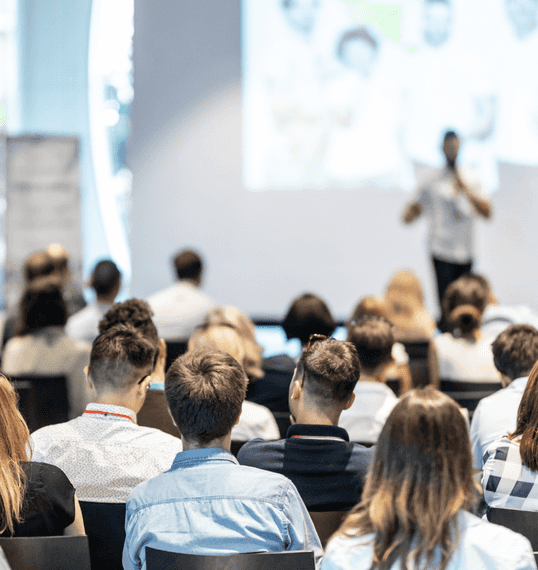 We help you get organisational buy-in
Internal communication is a success factor when it comes to adoption of new technology. We support you with the resources to get everyone onboard.
Eletive provides customisable assets and recources to help you drive adoption within your organisation. From slide decks and email templates to videos and communication plans, we support you on every step of your People Success journey.
Slide decks and material for internal communication
Communication plans and best practices
Videos introducing Eletive to your employees
QR code posters with KIOSK code for easy survey participation
Participation
Benchmark: 3
A toolkit for maximising participation
We have supported thousands of organisations and teams in implementing Eletive, and we know how to get your organisation excited about building a better workplace together. We provide you with the tools and strategies to make sure your people understand the benefits of Eletive, and to ensure participation rate is and remains high.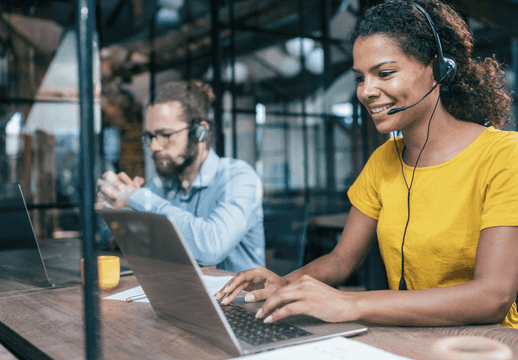 Guidance from our experienced Customer Success team
Our customer success team will help you navigate any change management needed when implementing Eletive, and ensure a great experience for your employees. We help you make the most of your investment in Eletive, through every step of your People Success Journey.
Technical support team, digital help center & online chat
Our Technical Support Team is available to help you with technical support questions. We also offer an extensive digital help center that is updated continuously, where you also find our online chat support.
Eletive Academy
Get access to a complete on-demand video library and learn how to take advantage of everything Eletive has to offer.
Manager training videos

Administrator training videos

Certifications for admins and managers
Learn more
Onboarding & support
Get expert help to build a world-class employee engagement and performance management program.
Experienced Customer Success team

Onboarding and continuous strategic guidance

Technical support, digital help center, and support chat
Learn more
"The survey runs continuously and constantly monitors the company pulse. And the very best thing about Eletive is that managers can see all results in real-time."
Kristin Johnsbråten
Chief People & Customer Officer
"Eletive has really revolutionised our business and our focus on employee engagement. The data we receive is gold dust."
Ian D.
Chief People & Customer Officer
"Eletive is a great platform, easy to use and understand, which is one of the keys to getting a high response frequency and buy-in from the organisation, both employees and managers."
Mikaela Schönström
Head of People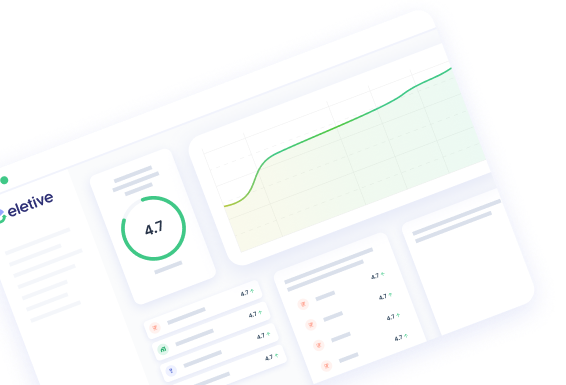 See Eletive in action
We'd love to show you what Eletive can do for your organisation. Get in touch to schedule a demo!
Talk to sales