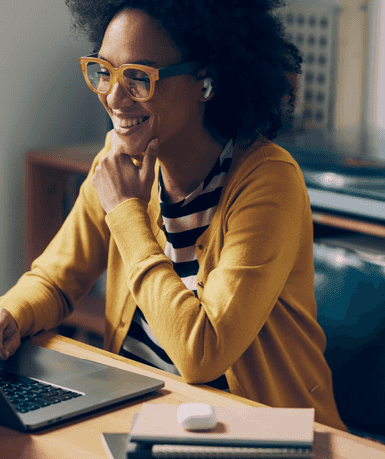 Highest rating
Learning and development
4.7
Feedback and Communication
4.4
Relationship with manager
4.7
Empower your managers and teams
Provide your managers with the tools they need to support their teams and build a high–performance culture.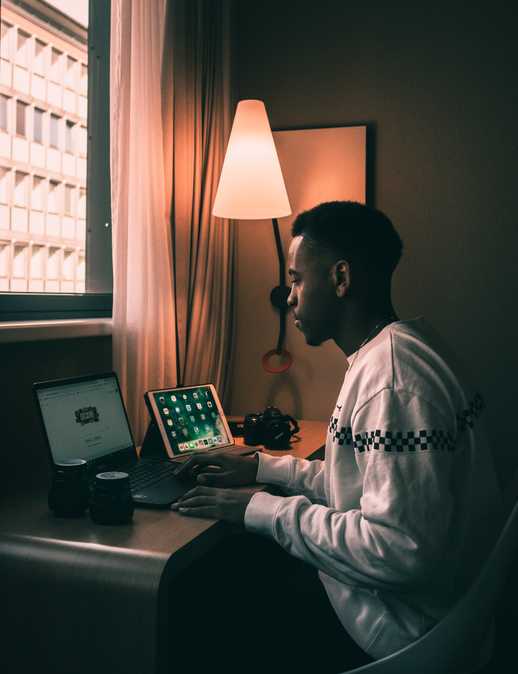 Give your leaders the key to better people decisions
The Eletive platform allows your managers to understand and tap into what truly motivates your people. Set your managers up for success by giving them the tools to lead sustainable performance improvements and engage your employees.
Create meaningful conversations and drive a positive performance culture in your organisation by gathering all aspects of your people's performance and development in one platform.
Relationship with manager
Benchmark: 3
Build a culture of feedback and communication
Encourage your managers and employees to meet continuously and discuss progress on goals, engagement, and professional development. Create 1:1 templates to help managers and employees collaborate, and support them with science-based advice.
With Eletive, managers and team members have a shared agenda for notes, talking points, and performance management. With action plans, notes, and comments saved in the platform, tracking development and goal fulfillment becomes easy. The Eletive platform also generates advice and suggested actions for different scenarios – advice that can be turned into to-dos and checklists with a click of a button.
Support your managers and develop your people. Give your teams the tools they need to measure and increase performance and wellbeing – together.
Best practices

5 ways to support your managers and teams

01

Give your leaders access to realtime employee engagement data

The first step towards positive change is understanding and acknowledging where change is needed. Giving each team leader access to insights about the level of engagement, and potential problems, in their team allows them to make better people decisions.

02

Enable managers to turn insights into meaningful actions

After listening to their teams, the next step for managers is to act on those insights. With Eletive, you give your managers the tools to take action on the survey results together with their team members and to track the impact of those actions.
03

Create processes that support and improve communication

Communication is fundamental to successful leadership and high performance. With Eletive, you can provide your organisation with processes and templates for 1:1s and performance management to set ways of working that support the culture you want to build.

04

Promote a culture of feedback and active listening

By setting the standard from the top and actively listening to everyone in the organisation, you build a culture where people feel seen, heard, and validated. Many managers find that using the survey results helps them have better and more constructive dialogues with their team members.

05

Foster selfleadership, accountability and transparency

Give your managers the tools to support their team members in leading themselves. With Eletive, every employee has access to an individual dashboard, allowing individuals to track, own and co-create their employee experience.
How Eletive can help:
The tools and frameworks that drive performance
Strategy, Vision and Culture
4.8
Feedback and Communication
4.7
Goals and Goal Achievement
4.5
Engaged people build successful organisations
Managers are vital when it comes to improving performance and engagement. In fact, up to 70% of the variance in employee engagement is due to the manager. At Eletive, we recognize this and have built our platform to support managers in their day-to-day work.
With access to holistic dashboards updated in real-time, managers always know how their teams are doing and can work with them to drive positive change. The Eletive platform provides science-based and actionable advice for managers on how to increase team effectiveness, which leads to more productive teams and happier employees. Intelligent surveys and real-time alerts help managers prioritise and act on the most critical issues first.
"Eletive empowers our managers to be active leaders and work together with their teams in creating a better workplace for everyone."
Christina Hagdahl
HR Business Partner, Total Produce Nordic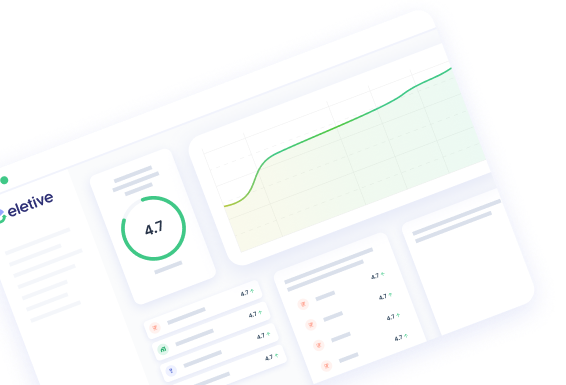 See Eletive in action
We'd love to show you what Eletive can do for your organisation. Get in touch to schedule a demo!
Talk to sales