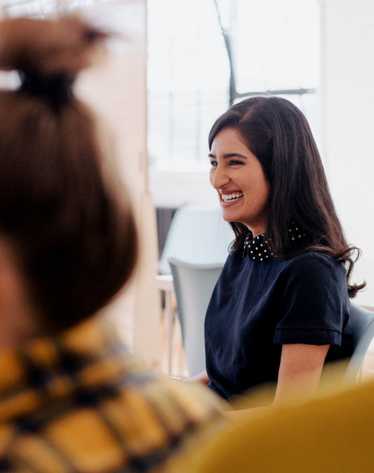 Measure and increase eNPS
Track your Employee Net Promoter Score (eNPS) and use real-time data to build a strong employer brand.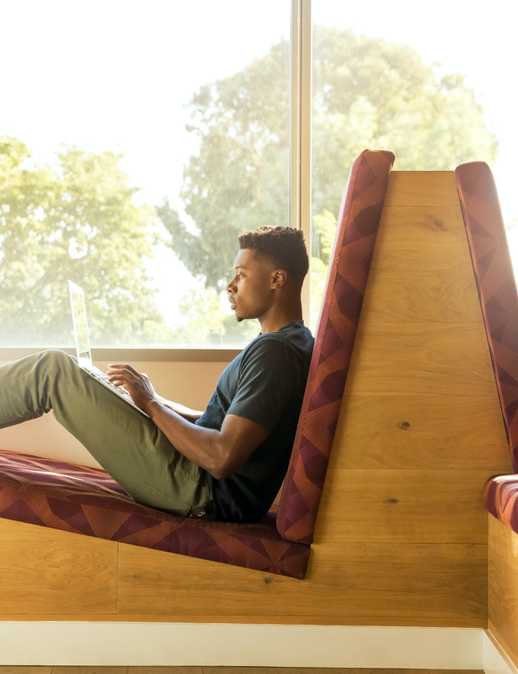 What is eNPS, and why is it an important metric to track?
eNPS, or Employee Net Promoter Score, is increasingly being used as a KPI by HR teams and people leaders. And for good reason! eNPS is a great tool for quickly gauging how employees experience their workplace.
eNPS (Employee Net Promoter Score) originates from the more well-known NPS or Net Promoter Score. It was introduced by Fred Reichheld, Bain & Company, and Satmetrix, 2003 as a way to track how employees feel about their workplace. Today, eNPS surveys are used by all Fortune 500 companies and eNPS has become a global standard.
What is a good eNPS result?
eNPS is a valuable metric for benchmarking, both internally and with your industry. But how will you know what a good eNPS score is? Eletive's guidelines on how to interpret your eNPS (= Promoters (%) – Detractors (%)) is as follows:
0 – 20 is Good
20 – 50 is Very good
Above 50 is Excellent.
The eNPS Formula: How to calculate the Employee Net Promoter Score
eNPS is calculated using the following formula: eNPS = percentage of Promoters minus percentage of Detractors. The result can range from -100 to +100.
eNPS consists of one single question, to survey the employees' willingness to recommend the workplace to other people:
"How likely is it that you would recommend your employer to a friend or acquaintance?"
The answer options range from 0 to 10, where 10 means "Extremely likely" and 0 means "Not at all likely". The responses are then divided into Promoters (9, 10), Passives (7,8), and Detractors (0-6).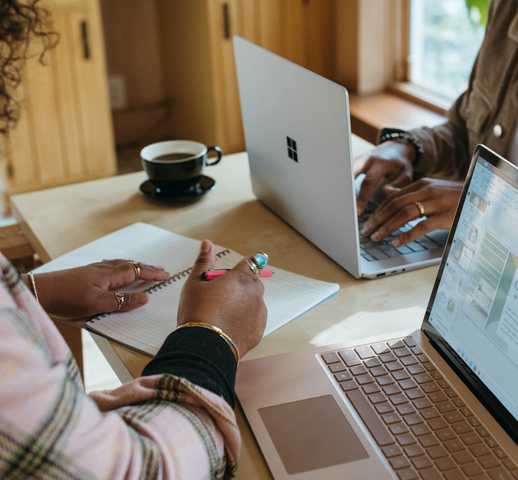 A global standard for benchmarking
The purpose of eNPS surveys is to get a quick overview of the employee satisfaction. The eNPS question is comprehensive and captures much of what is relevant to work satisfaction.
However, a disadvantage of the eNPS question is that it doesn't provide any more profound insights into the organisation's specific strengths and challenges. Therefore, the eNPS survey works best when combined with additional questions to create a deeper understanding. Using a globally established key indicator such as the Employee Net Promotor Score has many benefits. It simplifies comparisons with other organisations, or the for example, the industry average eNPS benchmark, since many employee survey tools include the eNPS question. A standardized key indicator also makes it easier to replace your vendor, without losing the benchmark value from previous employee surveys.
"We're passionate about our culture and we want to attract the people who will be passionate about it too. With Eletive, we've finally been able to measure our employer brand and eNPS in numbers."
Elin Albertsson
COO, Croisette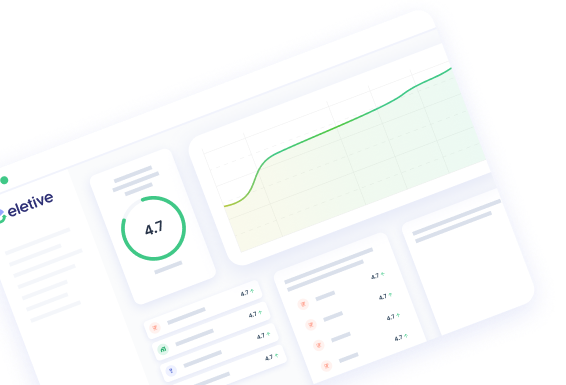 See Eletive in action
We'd love to show you what Eletive can do for your organisation. Get in touch to schedule a demo!
Talk to sales