Our story
A better way to increase employee engagement, performance, and self-leadership.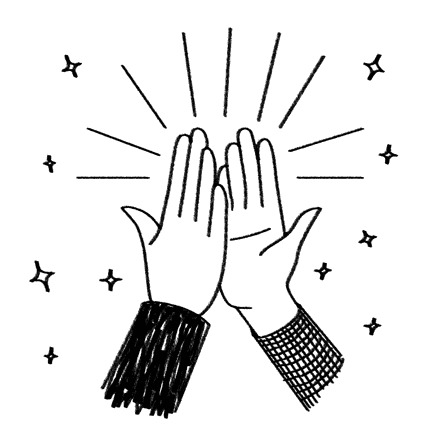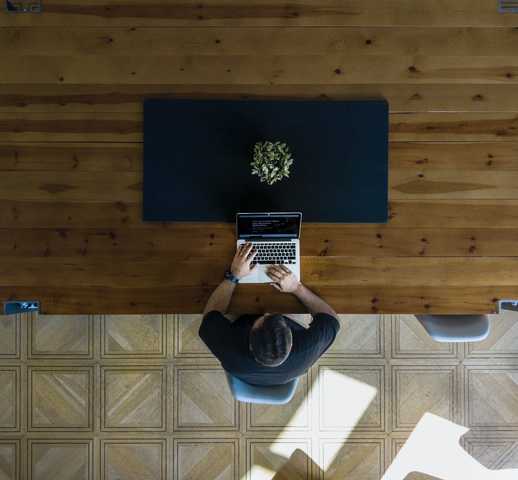 Where technology meets psychology
The Eletive story started back in 2014, when three friends were discussing organisational behaviour and management theory.
Two engineers, and one psychologist. They all agreed that something was broken in the way most organisations work with employee engagement and performance. And they strongly felt there was a better way to do things. A way that would involve everyone in the organisation: HR, managers, and employees. A method built on scientific research, combining the best of technology with psychology and behavioural science.
"Our vision is a world where people thrive at work. Where each individual has a voice and is empowered to perform at their best."
Marcus Wennmo
CEO & Co-founder, Eletive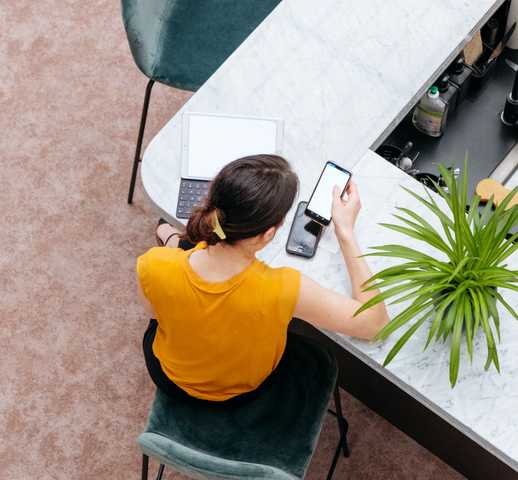 A data-driven and people-centric way of working
Fast forward to today, and Eletive is a People Success Platform with a growing user base all over the world.
Eletive has become the employee engagement software of choice for forward-thinking HR teams and people leaders, who want to work in a data driven and people-centric way. Built on proprietary technology, the platform continues to evolve and adapt to the changing landscape of work.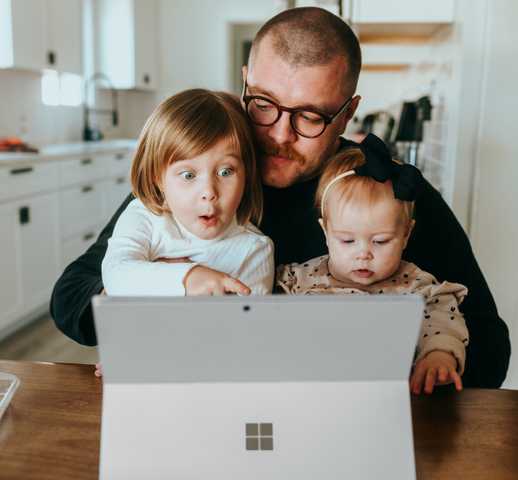 Engaged people build successful organisations
Employee engagement is the backbone of growth and organisational success.
Eletive have been increasing employee engagement, developing great leaders, and freeing time for HR to coach managers and teams since the launch in late 2014. We strongly believe that people decisions taken should be based on up to date and real-time insights, and that every employee with self-leadership. Everyone should be included in the work making a healthy and thriving company culture. This approach has made the platform unique in its kind.
"With access to the right data and tools for understanding and acting on it, Eletive enables HR and managers to make data-driven people decisions."
Nils Wilhelmsson
Co-founder, Eletive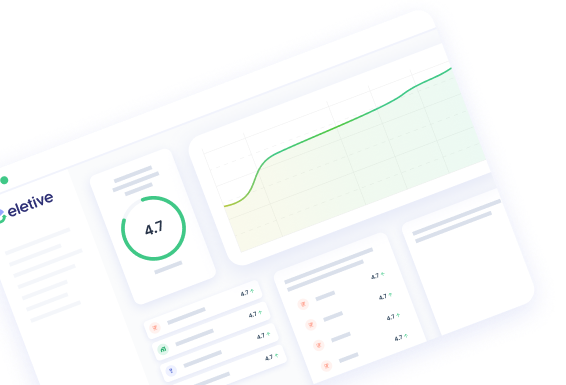 See Eletive in action
We'd love to show you what Eletive can do for your organisation. Get in touch to schedule a demo!
Talk to sales