Open-ended questions
Open-ended questions are a great complement to your standard surveys, adding more nuance and depth to your insights.
What are open-ended questions?
An open-ended question is the opposite of a question requiring a simple yes or no answer. These are, instead, questions that require more detailed responses. Open-ended questions are important for employee surveys, as they provide an opportunity to give more in-depth answers.
Don't miss important information
To understand what matters most to your people, add an open-ended text question at the beginning of every survey. This is a great way to get valuable information from your employees on topics that are not covered in a standardised question battery.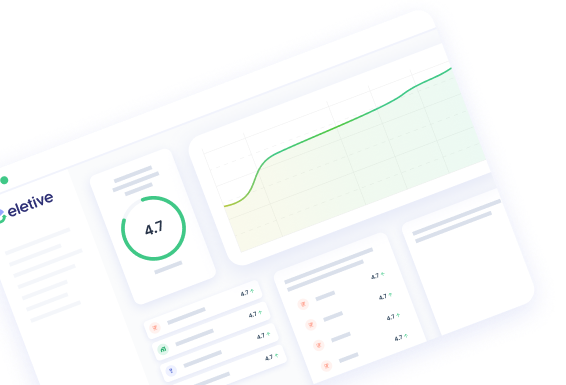 See Eletive in action
We'd love to show you what Eletive can do for your organisation. Get in touch to schedule a demo!
Talk to sales