Two-factor authentication & SSO (Single sign-on)
Sensitive and personal data deserves the best protection.
Protect personal data with an extra layer of security
Two-factor authentication provides an important extra layer of security, and ensures that each individual is the only person who can access their account, even if someone else would know their password. Eletive supports two-factor authentication via Google authenticator.
SSO - Single sign-on
"Single Sign-On" or SSO allows users to sign in to Eletive using their existing company identities. Users don't need separate credentials for Eletive when SSO is enabled, saving time and making logging in easier and more secure.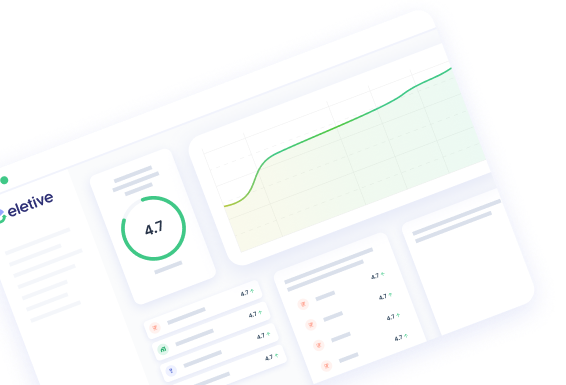 See Eletive in action
We'd love to show you what Eletive can do for your organisation. Get in touch to schedule a demo!
Talk to sales