Easy import of master data
We think importing and managing your employee data should be as simple as possible.
Import your master data with "drag & drop" feature
Importing your master data is an important step in implementing the Eletive platform. The most common way to import employee master data to Eletive is through the Excel import. Through the drag and drop interface, you can easily upload and edit the user data in Eletive.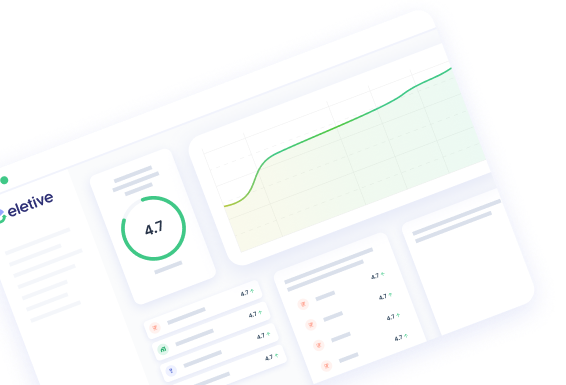 See Eletive in action
We'd love to show you what Eletive can do for your organisation. Get in touch to schedule a demo!
Talk to sales